Accelerate onboarding at scale:
Meet the AI mentor!
Does it take months until your new hires are fully productive?
Are documentation and example work products (e.g. of predecessors) buried in drives, leaving senior employees to spend hours answering questions from new hires?

Enable new hires to learn twice as fast by providing them with the right examples and documentations for concrete tasks.
Save the time spent on answering standard questions.
Award-Winning AI
Nominated
Dissertation Prize
German Informatics Society
Won
University Award Koblenz
Economic and Scientific Alliance
Won
Dissertation Prize
Faculty of Computer Science
We are like Amazon for in-house documents: Our
AI mentor
learns user profiles for new hires to
promote in-house knowledge
–
targeted
and
personalized
!
Your employees drop documents on file storages. Based on detected work topics, the AI mentor
individually suggests
content and
explains
why
in order to make browsing
ultra-fast
and
user-friendly
.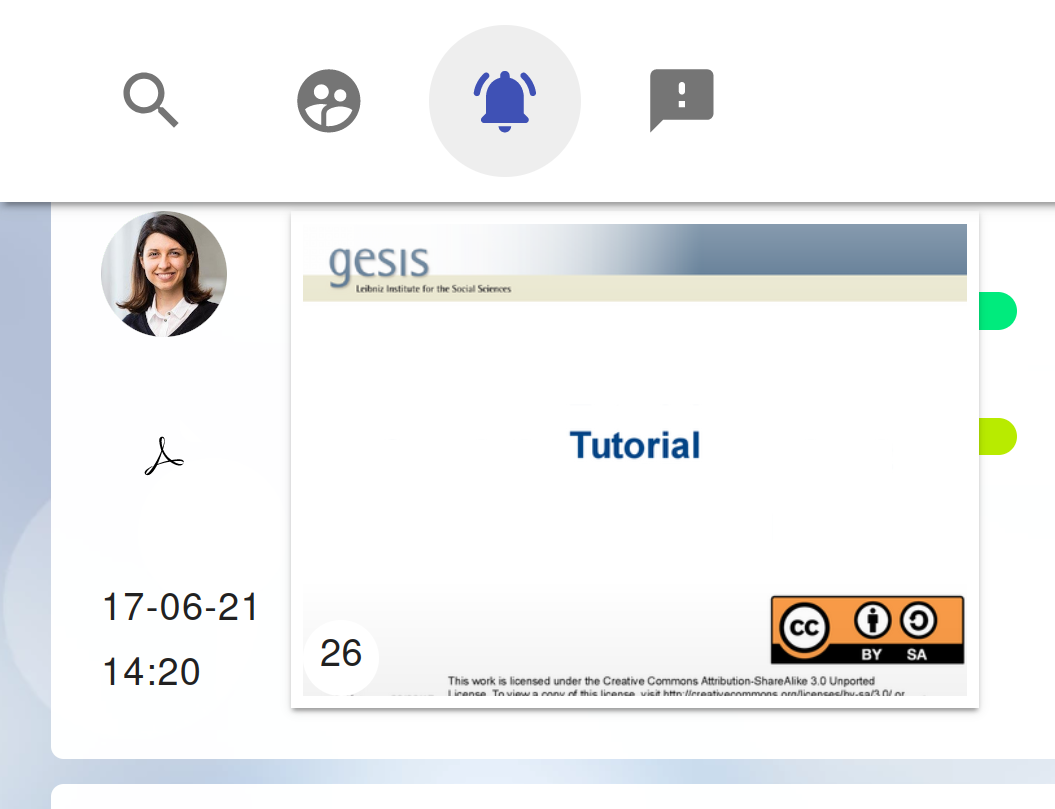 Boost learning speed
Deliver the knowledge that cannot be covered by general trainings – with just-in-time learning: Give new hires the right information when they need it for a concrete task!

Our AI mentor recommends content based on recent activity. Just-in-time learning is more efficient and helps solve specific tasks faster.

Smart notifications for relevant new content keep employees updated and help connect employees working on related topics easily and quickly!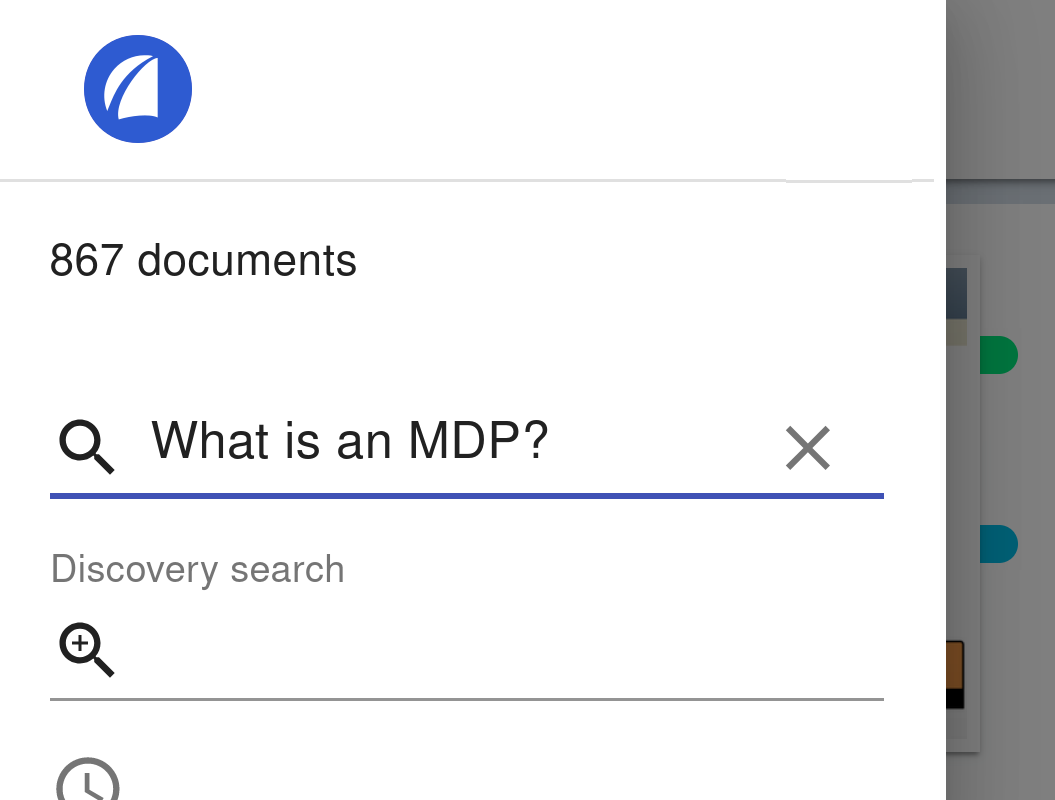 Reduce workload for existing employees
Drastically reduce the time your employees spend answering questions: The AI mentor can even answer questions based on employees' documents.

Save the time for manual labeling, naming and summarizing deliverables or learning material. Aiconver AI orders content fully autonomously for easy search and discovery.
Easier and secure
Ready in hours: Connect all your data sources in a click, no manual labeling required.

Run our mobile-ready web app on all devices, everywhere.

No downloads needed: Documents can be viewed directly in the application.

No training required: familiar, Google-like interface.

Private data stays secure: Keep your security settings and process documents on-premises. AI uses strong double encryption.

Keep your processes as they are. You can integrate the aiconver search into your apps.
References
€ 141,000 EXIST startup grant for DocuDiet by BMWi / EU, at Technical University of Cologne (2020)
Aiconver emerged from the EXIST project DocuDiet. DocuDiet was supported within the EXIST framework by the Federal Ministry for Economic Affairs and Energy and the European Social Fund.
Interested in what aiconver can do for you?
Request a demo today and see how our proprietary AI speeds up your onboarding process!
* Mandatory field.
Data privacy statement
The data you enter will be transmitted to us and used solely to answer your request. Afterwards they will be deleted, at the latest after 7 days. You can request the deletion of your data at any time using the contact information from the imprint.