Agile Knowledge Sharing:
Connect People and Knowledge – with AI
Imagine the collective power of your organization without knowledge silos.
Agile knowledge sharing is fully automated. Your employees focus on their job – the AI does the knowledge sharing.
Connects
all your
data sources
Award-Winning AI
Nominated
Dissertation Prize
German Informatics Society
Won
University Award Koblenz
Economic and Scientific Alliance
Won
Dissertation Prize
Faculty of Computer Science
Knowledge Silos
Conventional knowledge sharing is time-consuming and inconsistent. The result: Inaccessible work results buried in hard drives, knowledge silos and high levels of frustration in the team.

Remote work situations additionally reinforce the formation of silos due to a lack of informal exchange and inaccessible data.

We make work results transparent and boost collaboration across teams.

Leave the frustrations of inconsistent information sharing behind and turn your company into a knowledge powerhouse for years to come!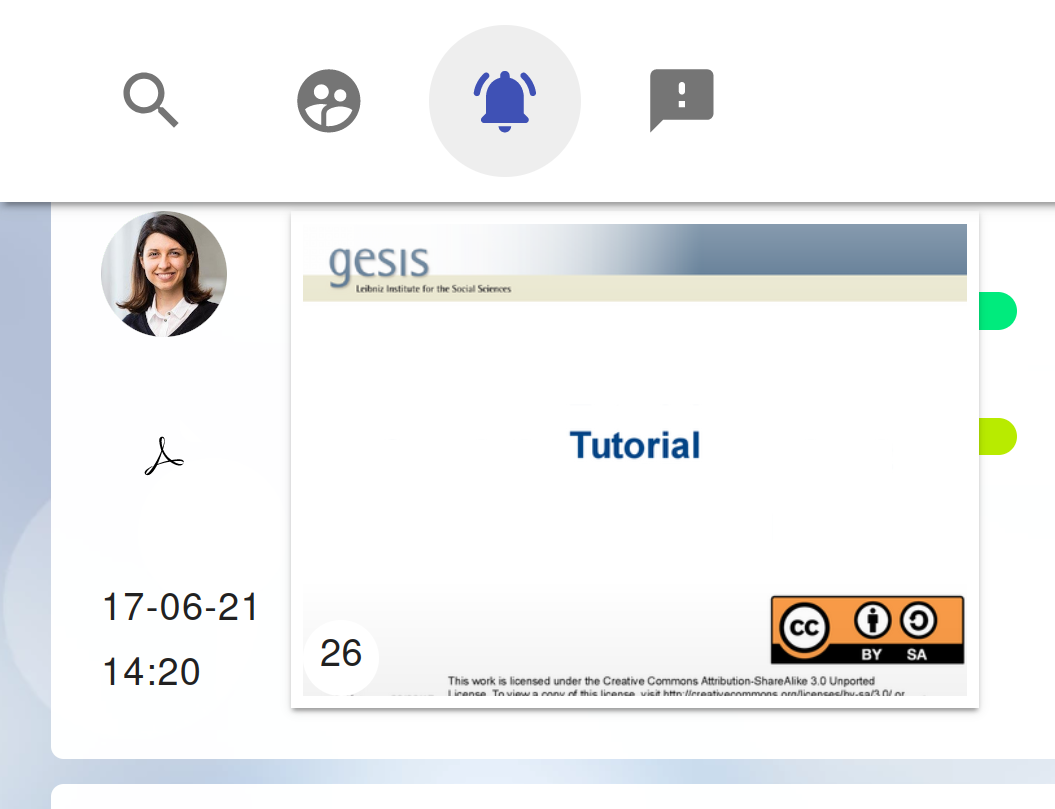 Agile Knowledge Sharing
… is automated, real-time knowledge sharing across your organisation.

Help employees focus on their job. Save the effort of manually naming, sorting, describing and sharing documents.

Connect knowledge and people. With individual real-time recommendations of documents and colleagues based on current work topics.

Increase transparency. The AI explains to employees why documents and colleagues are relevant. Individually.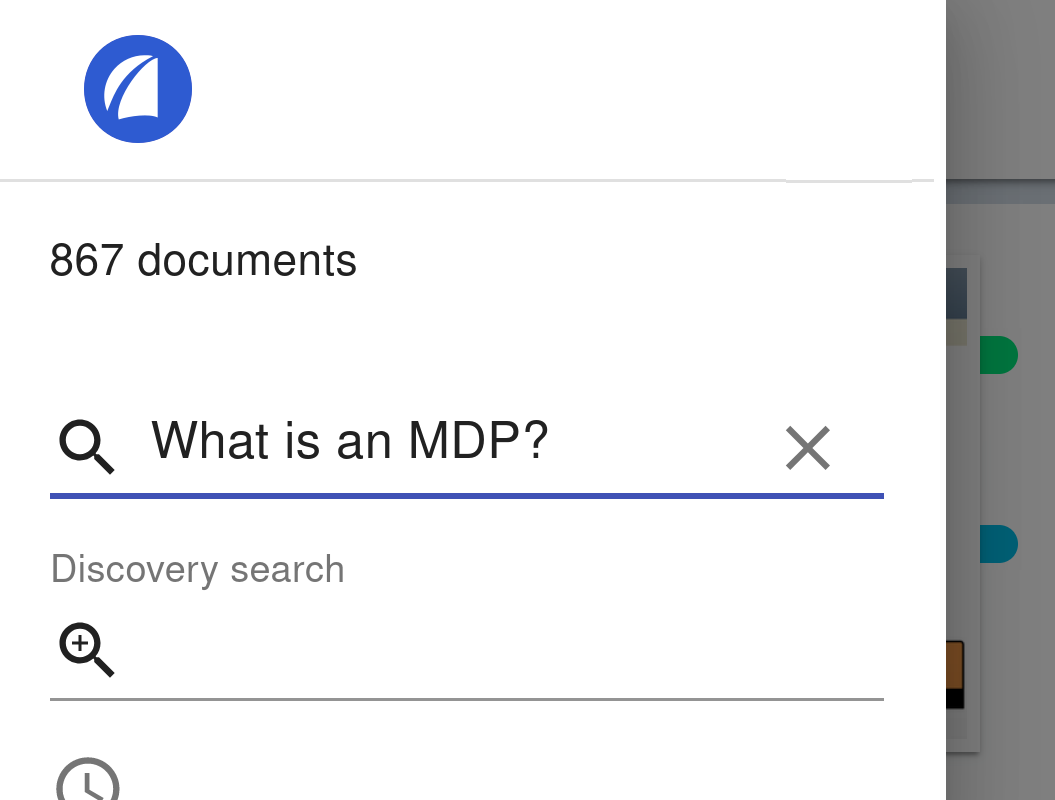 Functionalities of the app
(Weekly) stand-up on demand.
Real-time recommendation of relevant work results of colleagues
Preview relevant keywords and paragraphs across multiple documents
Customizable filters (time, colleagues, …)
Conduct virtual stand-up meetings – with no need for employees to be present
Real-time detection of new document versions.
Discovery of similar documents.
Integration among teams.
Informal meetings on demand – real-time recommendation of colleagues for your work topics
AI conversation starter: See shared work topics of you and colleagues at a glance
Meeting preparation: See relevant new documents of selected colleagues; Preview relevant keywords and paragraphs
Easier and secure
Ready in hours: Connect all your data sources in a click, no manual labelling required.

Run our mobile-ready web app on all devices, everywhere.

No downloads needed: Documents can be viewed directly in the application.

No training required: familiar, Google-like interface.

Private data stays secure: Keep your security settings and process documents on-premises. AI uses strong double encryption.

Keep your processes as they are. You can integrate the aiconver search into your apps.
References
€ 141,000 EXIST startup grant for DocuDiet by BMWi / EU, at Technical University of Cologne (until 10/2020).
The project DocuDiet was supported within the EXIST framework by the Federal Ministry for Economic Affairs and Energy and the European Social Fund.
Interested in what aiconver can do for you?
Request a demo today and see how our proprietary AI connects your knowledge in hours!
* Mandatory field.
Data privacy statement
The data you enter will be transmitted to us and used solely to answer your request. Afterwards they will be deleted, at the latest after 7 days. You can request the deletion of your data at any time using the contact information from the imprint.
Contact us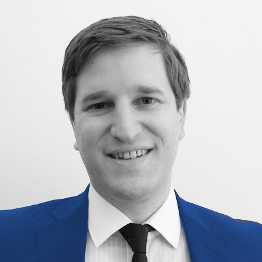 Dr. Christoph Carl Kling
sa

to

les@aic

esar

onver.com